Our first wedding anniversary is coming up next month on August 8 and I'm scrambling to finalize last minute details with my restaurant/show coordinator. Yes, if you want to do something special at the Wynn, they will assign you with a coordinator to assist you in making your special event a "day to remember". 
Here's a preview of our anniversary activities:
Pastries at Jean-Philippe Patisserie
More pastries at Bouchon Bakery
Brunch at Thomas Keller's Bouchon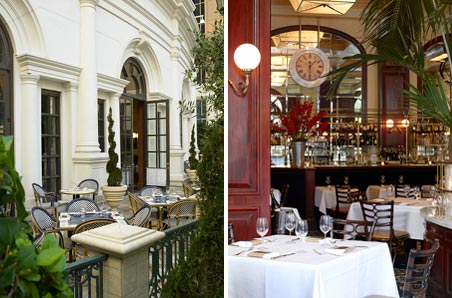 Dinner at Lawry's the Prime Rib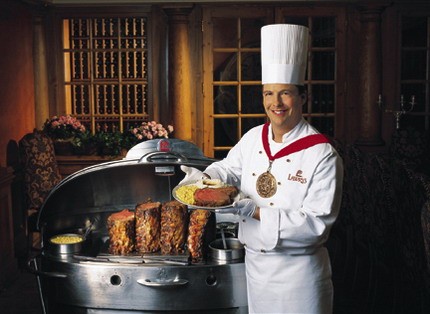 Dinner at Daniel Boulud Brasserie
Bottles of Estrella Damm's InEdit 
by 
Ferran 
Adrià & elBulli Staff
Yup, definitely a foodie marathon.